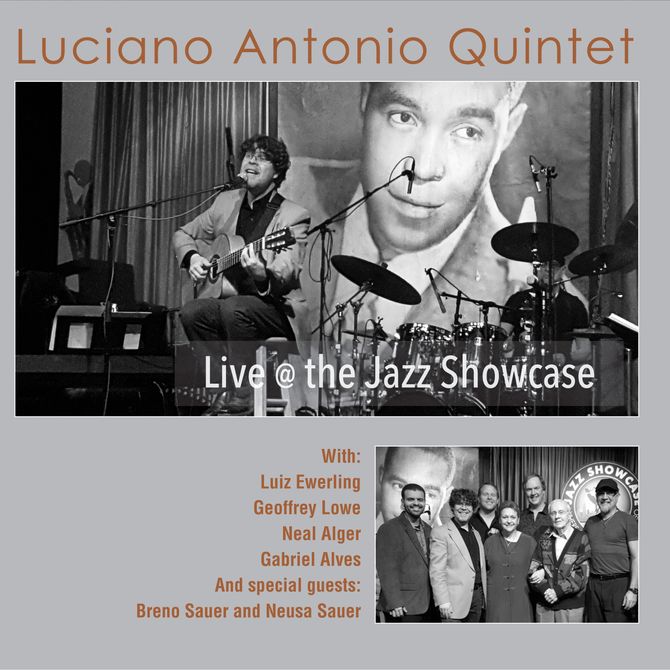 Luciano Antonio Quintet - Live At Jazz Showcase - Feat. Breno Sauer & Neusa Sauer - 2019
Luciano's live performance at Jazz Showcase with his Quintet and guests Breno Sauer and Neusa Sauer!
Buy CD / Download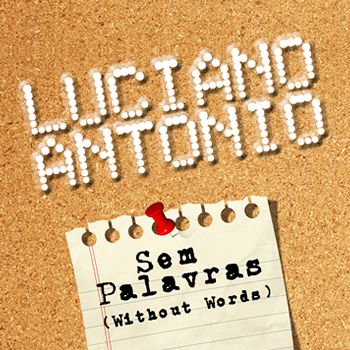 Sem Palavras (Without Words) - 2015
All original compositions in this mostly instrumental album with a few vocalized tracks. Enjoy!
Buy CD / Download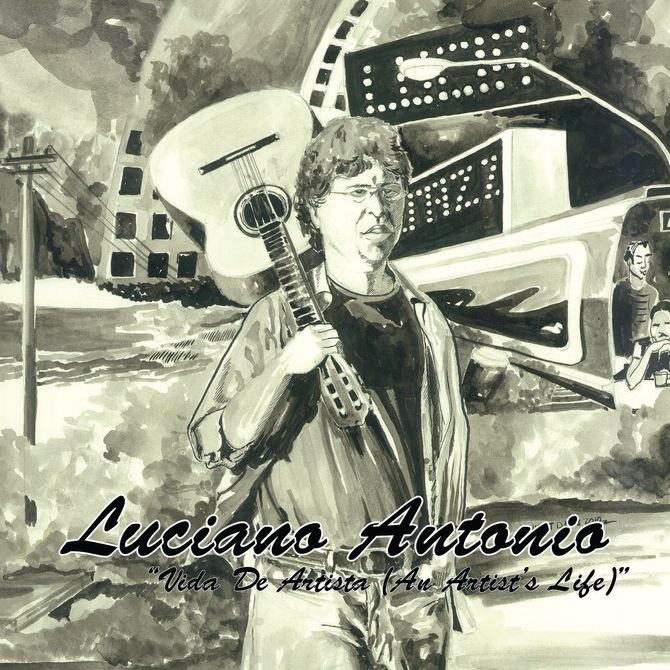 Vida De Artista (An Artist's Life) - 2011
'Vida De Artista' is a collection of original songs that explores a variety of Brazilian styles and grooves!
Buy 'Vida de Artista'